Čedra Cosmetics
The encounter of a Creator and an Executer in the service of Beauty & Well being.
The old dream of Dr. Bouraoui KOTTI, a world-renowned plastic surgeon, to establish a high-quality brand for post skin care procedures and cosmetic purposes was majestically organised by Mr. Ahmad KOTTI, pharmacist specialized in cosmeceuticals.
The two cousins work hand in hand to transpose their important expertise in this field into high quality skin care products conceived for daily use, after invasive surgery, mini or non- invasive skin procedures as well as for body massages and well being treatments.
Thought, designed and drawn by its founder Dr. Bouraoui KOTTI, the identity of the brand is closely nested with the identity and origin of the two cousins and its symbolic is intently compared to the longevity and majesticity of the fragrant Cedrus tree.
Envisioned by Dr KOTTI and Scientifically elaborated by our General manager and fieldman Mr. Ahmed KOTTI, Čedra Cosmetics products are a genius composition of natural essential oils and natural products effectively blended to a singular purpose each time taking care about your skin "for a better you".
The "100% natural product" logo was designed according to the identity of the brand and stamped on all the products certified 100% natural.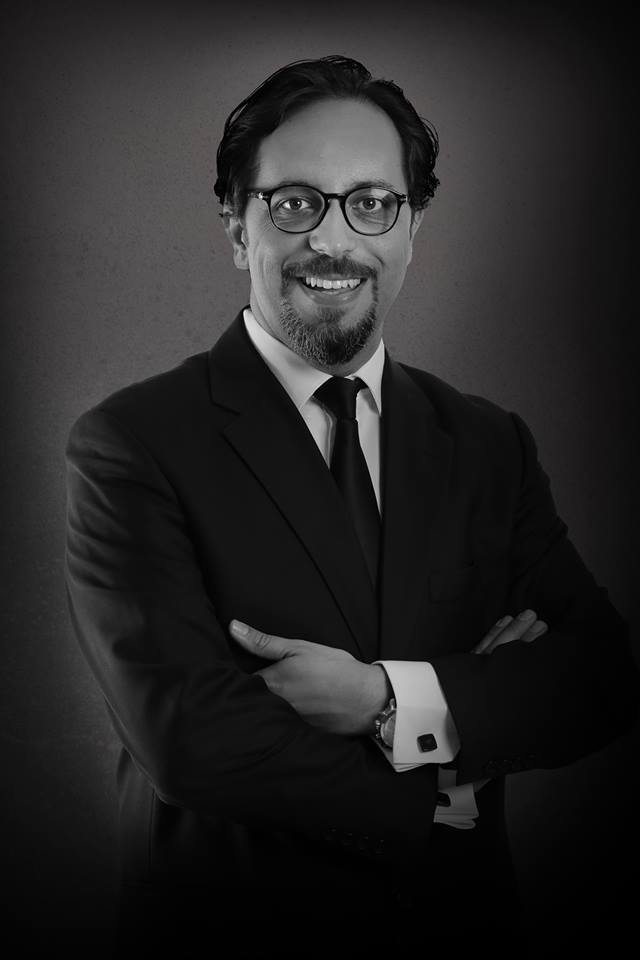 Our commitment is a safe product resulting after a long journey of research, correctness, love and passion. Our motto is your embellishment.
For a better you.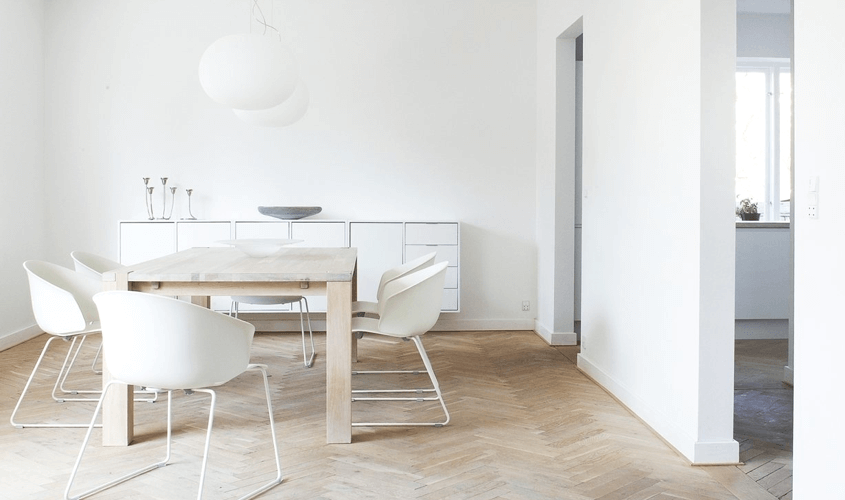 Address:
Rue Abouhoraira Menzah 5 Tunis - Tunisie
Phone:
Mobile: (+216) – 53618465
EMAIL:
contact@cedracosmetics.com